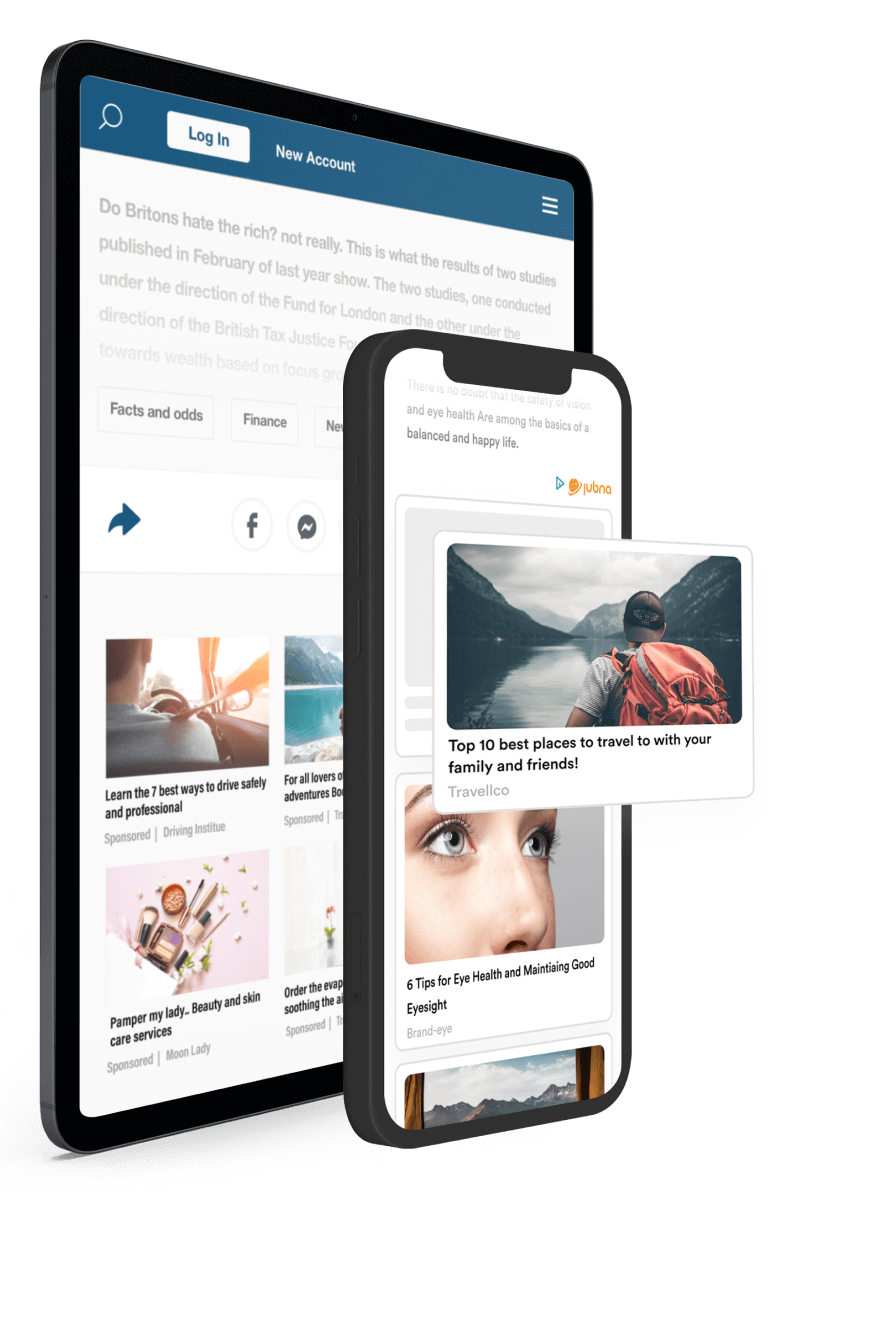 Display Links to Quality Content
Jubna serves the most interesting content only, which enhance your visitors' experience and increases clicks and revenues.
Fully Control Styles and Display
Customize your widget to any required size or style, and choose how many links to show.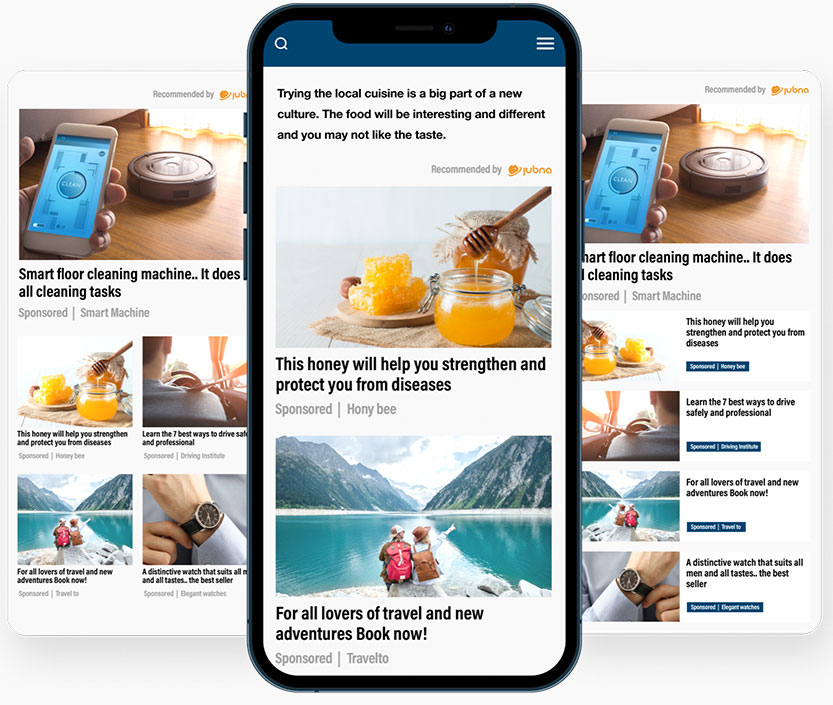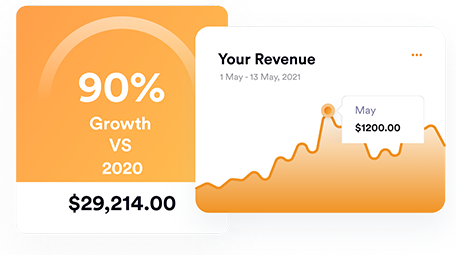 High Returns, Fast Payouts
Jubna offers you the highest revenues in the industry today, and pays you monthly by PayPal, Wire Transfer or USDT.
Responsive Native Ads
Jubna's native ads are engineered to respond intelligently to different css styles and devices so they always look perfect.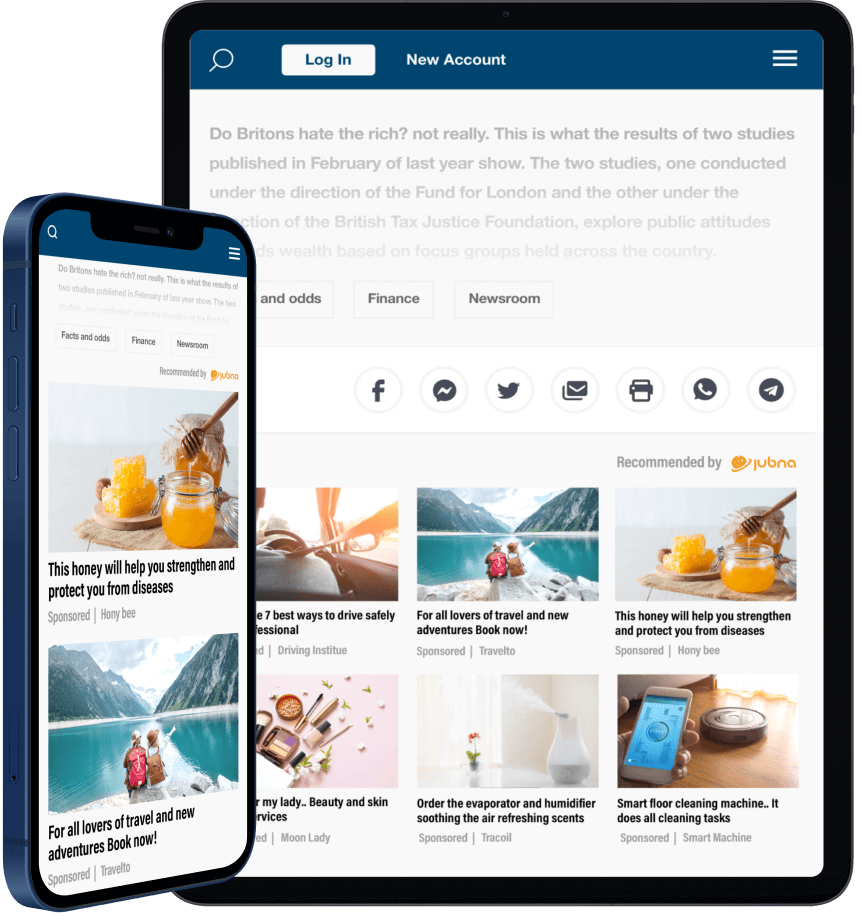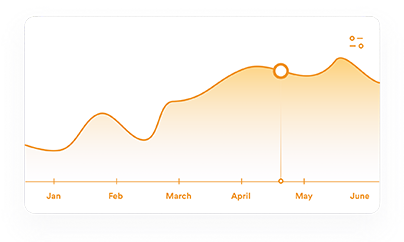 Simple and Useful Dashboard
Make use of our simple yet powerful dashboard that gives you a complete view of performance and revenues per page, device and country.
Insert the Code and Go
Jubna widgets use a simple and easy to install JavaScript code, that inherits your website's text type, color, and size to maintain the highest native look of your site.