Challenge
The utmost challenge that Basma faced was to create a trustworthy product with its customers since Basma's service was provided from home. They were able to beat this challenge through Jubna with different strategies and campaigns.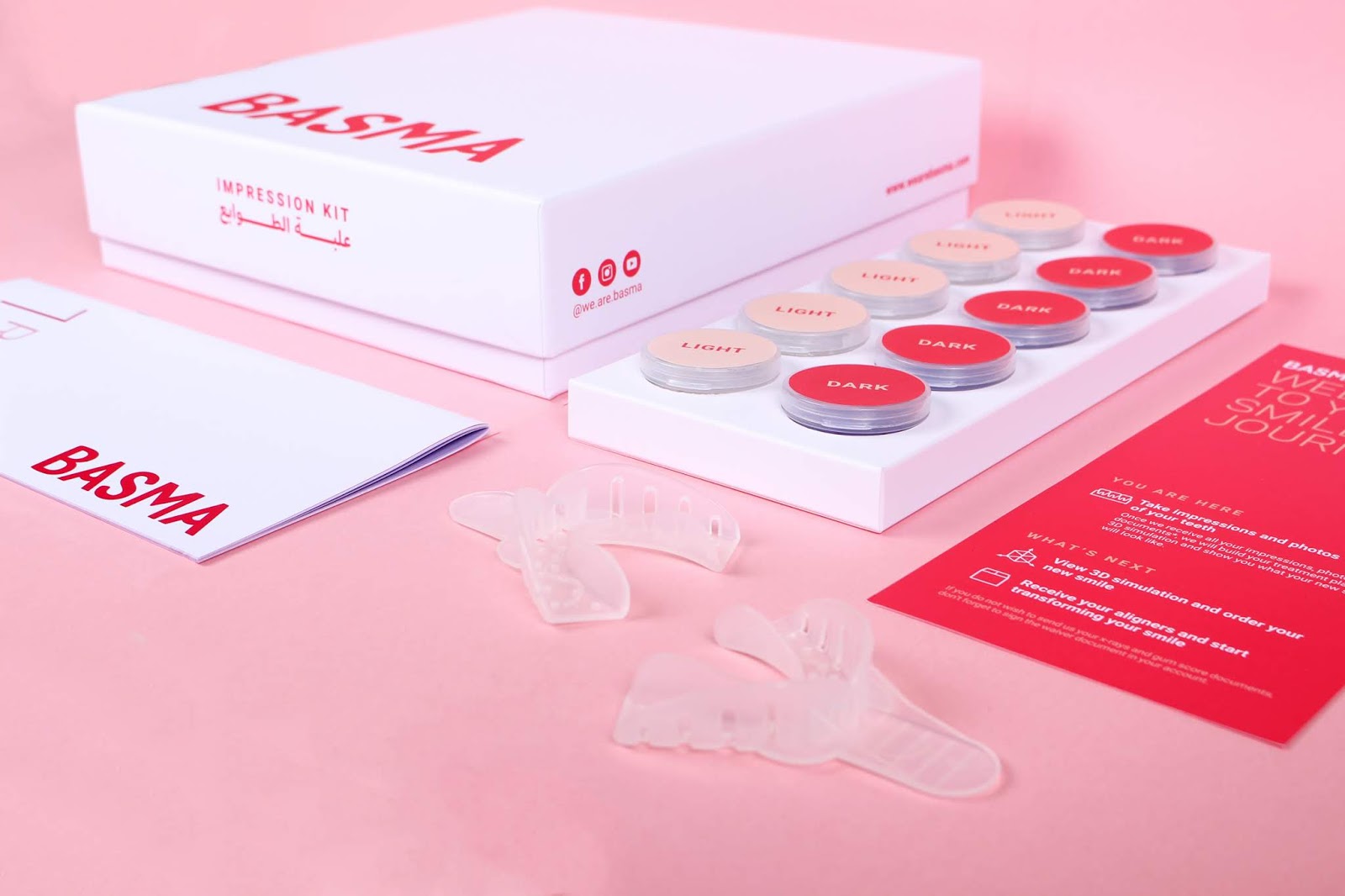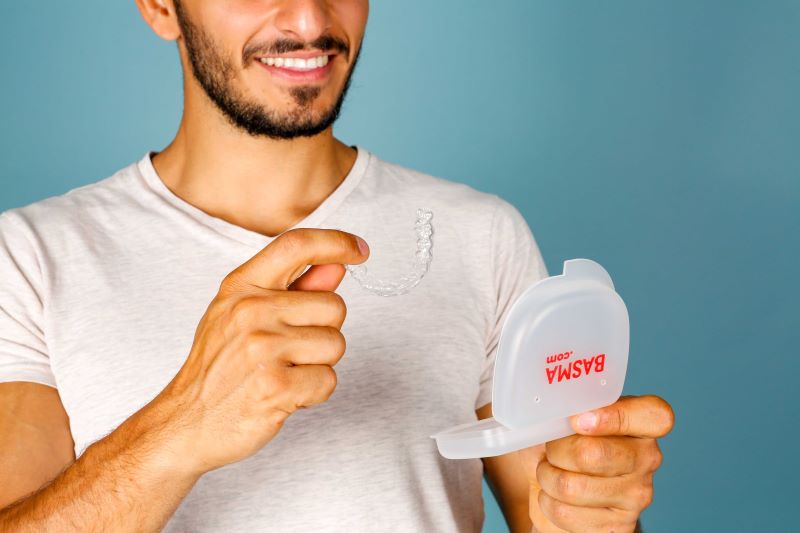 Solution
Jubna started by pinpointing Basma's target audience and their interests to create the right campaigns and strategies. Then, Jubna added the pixel code to Basma's landing pages where they can view the conversions coming in Later, Jubna created the campaigns by choosing the right creatives and ads that suit Basma's audiences. In addition, daily optimization was done to reduce the cost per conversion and improve the quality of ads and creatives.
Results
Basma received over 7 Million ad impressions to their campaigns from Saudi Arabia and UAE based visitors,which led to achieving Basma's Conversion goals besides the increased visibility to their brand.